"Cyber Security is no longer just about technology, but about People" (Lance Spitzner Intenational security awareness specialist)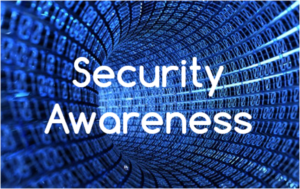 Human is the most important element of our security.
This is why we MUST address Security with people, and not only on a technical way.
Why do people click on a link in a phishing mail?
Why does one keep the door open to an unknown guy entering our premises?
Why would one agree to transfer funds following a phone call from the alleged CEO?
Why do employees bypass security rules ?
Every day enterprises face important security threat. 70% of this is in people's behavior. To effectively get people acting the good way, we need to adapt or change their behavior. We must help them to change.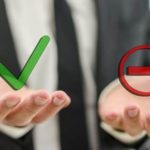 As the threats evolve, organisations need to do all they can to embed and sustain more resilient security behavior throughout their organisation. Security learning is no longer a box-ticking exercise, it needs constant refreshing and testing, with a tailored approach designed to fulfill the needs of the individual and positively change behavior.
If a company's employees learn how to improve their security-related behavior, the employees will be more secure and so will the business
How Can we help you in Awareness ?
Our experienced team works with psychologist , criminologist, human behavior specialist, communicator, security expert, IT specialist etc…
Frequent contact with authorities and regional/federal actors (FCCU, Police, intel agencies..) help Us to get a real insight of the real world threats and attacks.
We help you on different ways :
From a small action, an introduction to your staff or to your management (even executive needs to be aware) to building a complete awareness and behavioral change program and establishing your awareness strategy for the coming years.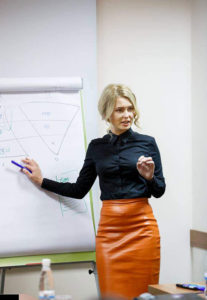 Some of the services/action we deliver :
Cyber security awareness session for top management team
High impact security awareness event to start a campaign
Elaboration of a yearly awareness campaign,
Specifics subject actions : close the doors, badges wearing, detect a phishing mail, secure use of mobile devices, being vigilant and discreet, detecting hostile surveillance or behavior…
Build and start a complete awareness strategy (including organisational side)
High impact and interactive awareness sessions for employees
Real life testing (building penetration using social engineering and persuasion, red team exercises, non-technical penetration testing, etc.)
Data Privacy – GDPR initiation and training
Training for people handling sensitive information
Privacy for employees – management
Security Champions program
The only way to mitigate Security issues in a company is to invest in Humans, along with technology.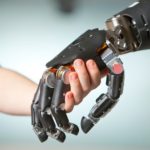 Do you want your collaborators to be more security aware? You want them to acquire good and secure reflexes ? Want to keep your business yours? Don't wait. Contact US now for free advice..
"Focus on changing people and changing behaviors toward the belief that protecting company data is everyone's responsibility."